Tuolumne County Missing Man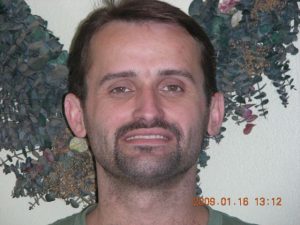 Darvis Lee Jr.

View Photos
Sonora, CA — The Tuolumne Sheriff's Office is looking for a missing person. Darvis Lee Jr. was last seen in the Columbia area and his car was found by Quail Mine off Big Hill Road.
"At this point he has not contacted any friends or family that we are aware of," says Sgt. Jeff Wilson, Sheriff's Office Spokesperson. "Anyone with information regarding his whereabouts should contact the Sheriff's Office."
The Sheriff's Office phone number is 533-5815. This morning friends and family members started placing signs around the community asking for residents to contact the Sheriff's Office is they know of Lee's whereabouts.
Lee gained regional media attention in 2008 when he fell over 100 ft. and was trapped in an abandoned mine for two nights on Jack Page Road near Columbia. A rescue team from Los Angeles was called in once Lee was located to assist the Tuolumne County Search and Rescue Team.