Input Sought For Setting Mokelumne Hill Road Repair Priorities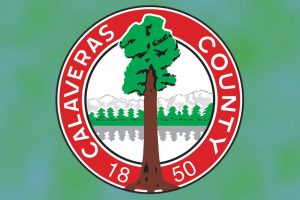 Calaveras County Seal

View Photo
San Andreas. CA – A special public meeting this week will allow those who live around the Mokelumne Hill area to weigh in on the state of the local roads.
Calaveras County Public Works officials will hold a public workshop Thursday from 5 to 6 p.m. at the Hotel Leger (8340 Main Street) in Mokelumne Hill, for the specific purpose of hearing feedback from residents living within the boundaries of CSA 8 about road conditions as well as gather input on residents' priorities for road maintenance projects.
Using questionnaires and other tools, officials will collect information, then prepare and post a subsequent report reflecting road maintenance priorities for a 30-day public review and comment period. Following the review period, county staff will present the report for approval by the board of supervisors.
The meeting is part of a series of public workshops slated around Calaveras County to collect similar data that will be used to prioritize road repairs and improvements, based on residents' preferences.
Anyone with question can call Public Works at 209 754-6401.