Denham: Wait On High-Speed Rail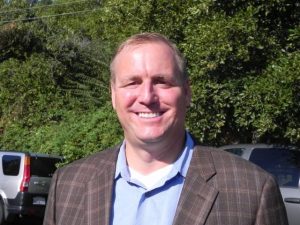 Congressman Jeff Denham

View Photos
Washington, D.C — Congressman Jeff Denham feels now is not the time to invest in high speed rail.
The Republican responds to the California High-Speed Rail Authority's business plan in his newest myMotherLode.com blog.
Denham writes, "Cost estimates have doubled and construction isn't scheduled for 13 more years." Denham goes on to detail what he feels California should be focusing on and cautions that there is, "no disciplined plan to ensure accountability for taxpayer dollars and instill confidence in private investors."
For more about information read Denham latest blog, "High-Speed Rail".
Denham, a Republican, represents District 19, which includes Tuolumne County.
myMotherLode.com is constantly expanding its blogosphere so you can read about happenings and opinions straight from the newsmakers.