Historic Values Protected At Yellowhammer Camp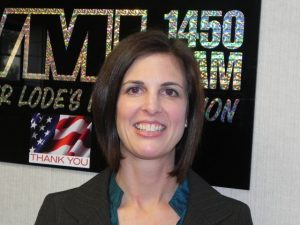 Kristin Olsen

View Photos
Sonora, CA– A short-term action plan to preserve the historic values at Yellowhammer Camp in the Stanislaus National Forest will begin soon.
The camp complex, located in the Emigrant Wilderness, will mitigate impacts to historic structures and surroundings while a site specific planning analysis is developed to help determine the long term management of the Yellowhammer Camp.
Yellowhammer Camp has been determined to be eligible for the National Register of Historic Places, but has not been officially nominated. The site is in the congressionally designated wilderness and the facilities are not used by the Forest Service for administrative purposes. Federal law and Forest Service policy direct that facilities be used and maintained in wilderness only to the extent necessary for the administration of the area as wilderness.
Due to inappropriate public use of the camp, amenities at the site will be made unusable while actions are taken to preserve their historic integrity. The public will still be able to visit the camp, but the facilities there will not be available for public use.
Work to secure the structures and amenities will begin this summer while a long-term plan is scheduled to be implemented in the summer of 2012.
Written by tina.falco@mlode.com