Driving Tips From The CHP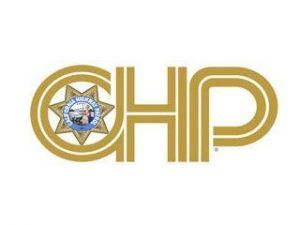 CHP logo

View Photos
Several Motherlode motorists are still not complying with cell phone laws and other rules of the road.

C.H.P. Officer Becky Myers was Friday's KVML "Newsmaker of the Day".
Motorists in California are not allowed to talk on a cell phone while driving unless they are using a hands-free device. Motorists are also not allowed to text while driving.
The CHP also reminds bike peddlers that it is illegal to ride a bike while intoxicated. This is called a BUI- Bicycling Under The Influence, and if caught that rider will be arrested and taken to jail. The arrest goes on a person's driving record for three years.
Myers also reminds residents that they are invited to stop by any CHP office and have their child safety seat looked at. This is a courtesy and citations will not be issued if the seat is not properly installed. Simply call the CHP office ahead of time and schedule an appointment.
The "Newsmaker of the Day" is heard each weekday morning on AM 1450 KVML at 6:47, 7:47 and 8:47am.
Written by mark@mlode.com