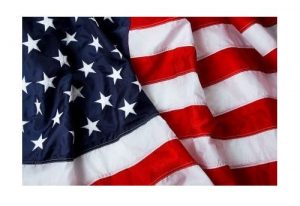 American Flag

View Photos
Murphys, CA – Minor injuries were reported in a collision on Highway 4 over the weekend.
The CHP reports that a pickup truck driven by 86-year-old Charles Griffith of Murphys collided with a Jeep driven by 51-year-old Joseph F. Cano of Murphys. Cano was taken by ambulance to Mark Twain St. Joseph's Hospital for minor injuries. The CHP reports that Griffith lost control of his pickup when the sun obstructed his vision while going around a curve in the road. Cano's Jeep was hit from behind when he was preparing to turn off Highway 4.
The accident was near the intersection of Darby Russell Road.