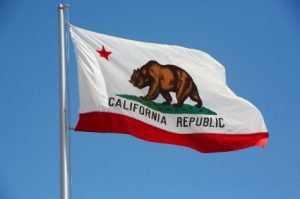 California Flag

View Photos
Sacramento, CA — Education, public safety and the courts would take a hit under a new Democratic budget proposal that will be debated in Sacramento.
Because Republicans and Democrats remain at odds over the calling of a special election to extend tax increases, the Democrats hope to pass a revamped budget without Republican support.
It calls for an additional $3 billion cut from K-12 education, the elimination of the COPS program that funds public safety grants, $150 million reduction in state courts funding, shifting $1 billion in early education funds to the General fund, increase vehicle licensing fees by $12 per vehicle and other cost saving measures.
Lawmakers expect to pass the budget hours before today's constitutional deadline. It would avoid a punishment imposed by a voter initiative last year: Lawmakers won't be paid if they miss today's midnight deadline to pass a balanced budget.