Tax Break For State Film Industry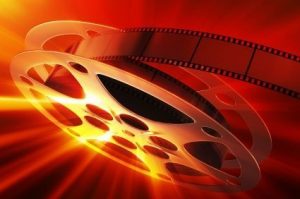 Film Reel

View Photos
Sacramento, CA– This week the state Assembly voted to extend incentives for California's entertainment industry for five more years.
$500 million has been approved in additional tax credits to help keep movie making jobs in the state.
"I think it is a great opportunity for Californians because it will provide jobs," said Calaveras County Film Commissioner Lisa Mayo. "But it will also keep a really key industry in California, whereas there have been a lot of out of state filming and even out of country because other people have been offering tax breaks."
According to Assemblyman Felipe Fuentes who argued for the extension, the California Film and Television Tax Credit Program enacted in 2009 has already helped keep $2.2 billion in film and television production and 25,000 crew jobs in California.
The Assembly voted 72-1 to extend the program from 2014 to July 2019. AB 1069 now goes to the state Senate.
Written by tina.falco@mlode.com