Lawmakers Start Making Cuts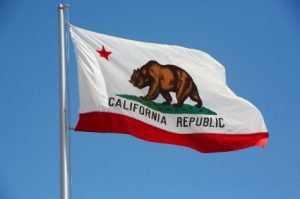 California Flag

View Photos
Sacramento, CA — Lawmakers are starting to approve cuts to California's budget, while Governor Jerry Brown still seeks out votes on two of the most controversial aspects.
The Senate and Assembly approved billions of dollars in cuts Wednesday, but did not vote on whether to eliminate the state's 400 redevelopment agencies or the temporary tax extensions. Senate Democratic Leader Darrell Steinberg stated that there is a "strong possibility" those issues will be taken up today.
Lawmakers yesterday made $7.4 billion in cuts to the CalWORKS welfare-to-work program, services for the developmentally disabled, the state's health insurance program for the poor and other areas.