CHP Gears Up For New Year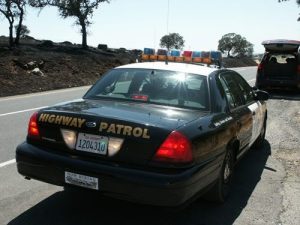 CHP Unit

View Photos
The CHP will start having extra officers on the highways beginning at six o'clock this evening.
The New Year's Maximum Enforcement Period will run through late Tuesday evening. Last year the CHP arrested 1,200 people statewide during the New Year's holiday, and 25 people were killed in collisions. The CHP says that having all available officers on the road will hopefully help more motorists get safely to their destination.
"We have started to see a trend over the past few years where people have actually started to designate a driver," says Officer Nick Norton of the Sonora Area CHP. "However, we still have the few that think having a few drinks is ok, end up driving themselves home, and get into trouble."
The three main pieces of advice from the CHP are to designate a driver, buckle up, and travel at a safe speed for the conditions.