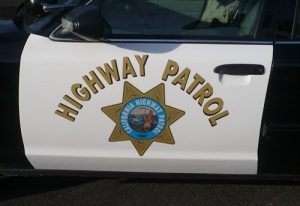 CHP Patrol Car Logo

View Photos
Valley Springs, CA – The CHP says it doesn't know exactly why a freight box truck swerved into oncoming traffic on Highway 12 and Hillcrest Drive near Valley Springs last night just after six p.m. The driver of the truck, 48 year old Chou Lor of Sacramento, smashed head on into the 1998 GMC Sierra truck driven by 22 year old Steven Baker of Valley Springs. Baker received minor injuries and Lor was not hurt.

The crash is under investigation. The CHP says alcohol is not believed to be a factor in the accident; instead the slick roads may be to blame.
Click here for a map of the crash site.