Whether To Allow Chickens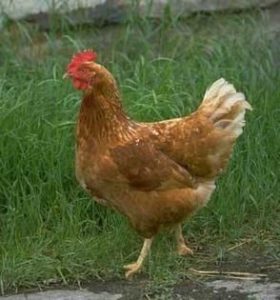 A Chicken

View Photos
A proposal to allow City of Sonora residents to keep some livestock on their property will be up for debate at tonight's City Council meeting.
It is growing in popularity to raise chickens in backyards, and some residents have made the request to the City Council. Currently this practice is outlawed. Up for discussion is revisiting the city's ordinance regarding livestock, and decide whether to alter the general plan.
Tonight's meeting begins at 5pm at Sonora City Hall. It is open to the public.