A Gradual Increase In California Employment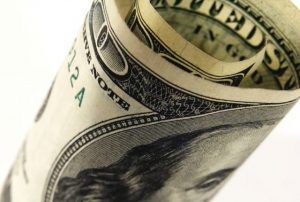 Money

View Photos
Employment will pick up slowly this year and next in California with economists expecting the state's unemployment rate to drop around 8.5 percent in 2014. But UCLA Anderson Forecast economists say job growth could be threatened if there's any slowing of China's economy and a worsening of the financial crisis in Europe.

In the California report, the economists say the current forecast is for continued slow steady gains in employment through 2012, with growth expected to rise 1.9%, 1.8% and 2.5% in 2012, 2013 and 2014. They say payrolls will grow more slowly at 1.6%, 1.8% and 2.4% for the three forecast years. They also say unemployment rate will linger around 10.6% through 2012and average 9.7% in 2013, about the same as was forecasted in the March report. They report the unemployment rate is expected to drop to 8.3% in 2014.
Senior Economist Jerry Nickelsburg expects the California housing market to grow more rapidly than the nation's in 2013 and 2014. Nickelsburg says "We expect a modest growth in housing starts for the balance of the year at approximately one quarter of the U.S. rate. This will be predominantly multi-family housing. In 2013, we forecast a 40% jump in permits, slightly above the U.S. rate and a dramatic rise to 130,000 permits in 2014, double the U.S. rate."
Click here for more information on the report.