Sonora High Principal Hired As Head Educator At Summerville Elementary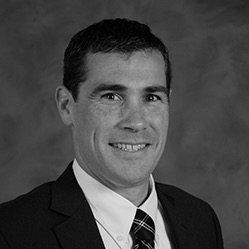 Ben Howell, Sonora Union High School Principal

View Photos
Sonora, CA — A local high school district principal will soon trade his post for expanded duties in a neighboring district.
Come July, Sonora Union High School District (SUHSD) Principal Ben Howell will assume the position of Superintendent-Principal of Summerville Elementary.
In a letter to parents he explained, "Though my family and I will still be located in Tuolumne County, I will be growing my leadership in the community…it has been such a wonderful privilege to work with the students, staff, and parents at Sonora High School for the past 12 years." He added that SUHSD is beginning its search for his replacement this week.
Howell shared that in addition to his end-of-school-year transition, Sonora High is bringing on some new teachers as well as a learning director and special education coordinator.
This week, the district also learned that it received a full, six-year WASC accreditation, following a recent accreditation visit.
ACS WASC accreditation is an ongoing assessment cycle in which schools assess their program and the impact on student learning with respect to the ACS WASC criteria and other accreditation factors. Institutions elect to undergo accreditation review for several reasons besides assurance of quality and adherence to academic standards as it is necessary for participation in federal (Title IV) and state financial aid programs.