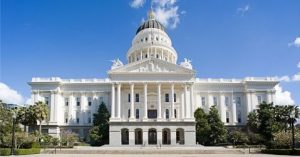 California State Capitol

View Photos
California lawmakers are calling for an expedited audit of the state parks system.
The state auditor will investigate a $54 million surplus that was hidden in a state account, as well as an unauthorized program allowing state workers to trade in unused vacation time for cash. The findings resulted in the quick resignation of many high ranking state parks officials.
The money was located at a time when state lawmakers and non-profit organizations were scrambling to find money to save 70 state parks set for closure, including Railtown 1897. The review was approved unanimously in the Joint Legislative Audit Committee on Wednesday afternoon. The audit was requested by a bi-partisan group of lawmakers, and will cost the state approximately $300,000 to conduct. It was noted that it could take months to finish and may require the hiring of an outside consultant.