Inmate Dies At Sierra Conservation Center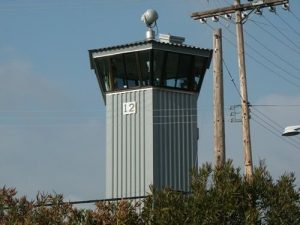 Sierra Conservation Center

View Photos
Jamestown, CA — California Department of Corrections and Rehabilitation (CDCR) officials are investigating the death of an inmate early this morning at the Sierra Conservation Center in Jamestown.

CDCR Officials report the inmate, 47 year old Daniel Gonzales, died of an apparent suicide in his cell. They say Gonzales was alone in his cell at the time of his death.

Gonzales entered the CDCR on April 19, 2007 from Tehama County, California to serve a 10 year and 4 month sentence for Assault with force with great bodily injury.
He was scheduled to parole in November 2014.