Worst Credit Rating In US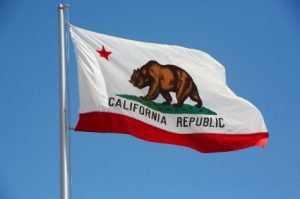 California Flag

View Photos
Sacramento, CA — California has the worst credit rating of any state and the nation's worst credit rating record over the past 11 years. That's according to a new nationwide study by the Pew Center. It's based on the Standard and Poor's credit ratings and covers every year since 2001.

Thirteen states top the list with AAA credit ratings. California is on the bottom of the list and the only state to have an A-minus. It's also the only state that dropped to the worst possible rating of BBB during 2003. That was during a state budget crisis and the recall of then-Gov. Gray Davis. The highest rating California got is in 2006 with an A-plus.
Pew's Stephen C. Fehr explains the results "The states with the lowest grades typically have trouble keeping their spending in line with their tax revenues."
Credit ratings affect the interest that states and other public entities must pay on their bonds.