Will You Be Chosen For Transportation Study?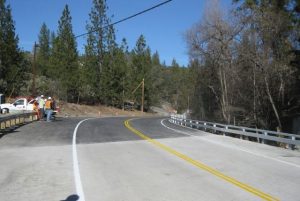 Phoenix Lake Road - Archive Image

View Photos
Only 60,000 California residents will be asked to participate in a statewide traffic survey.
The chosen few have either already received or will soon be receiving an official letter asking them to participate in a twelve month transportation study.
Those who are willing to participate will log every one of their commutes and travels, twenty-four hours a day, for a one year period.
At the end of the driving year, the information will be used by state and county governments to make transit and traffic-planning decisions for the next twenty years.
State agencies say that the random invitations will be mailed through February of 2013.
Only those who receive the invitation letter are allowed to particpate in the study. It is unknown how many Mother Lode residents will be chosen to particpate.