Kampa Addresses Water Supply And Demand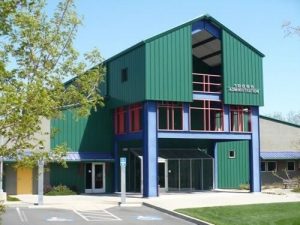 TUD Building

View Photos
Sonora, CA — Tuolumne Utilities District General Manager, Pete Kampa, explains the effect the lack of precipitation has on the TUD water system.
Kampa states, "TUD's water system does not operate anything like your typical valley city, such as the City of Modesto, Stockton, or Sacramento."
The snow and precipitation that occurred between March 16 and March 19, 2012 has improved TUD's outlook, but there is still very little snow melt runoff expected. TUD is still very concerned about water availability this summer and "In the event we have another dry year next year."
At the end of December, PG&E began voluntarily slowing its water flows from Pinecrest which reduced the amount of hydroelectric power they could produce. By January 20, 2012, PG&E had voluntarily shut down its local hydroelectric facilities in order to maximize water storage in Pinecrest for TUD's uses this summer and fall. PG&E cooperation has resulted in a steadily increasing storage volume in both Reservoirs.
TUD General Manager, Pete Kampa, says "This year, more than ever before, TUD needs the cooperation from our customers to reduce water consumption."
The further information from Kampa is available in his blog "TUD Water Source Details"