Money Awarded For Fuel Breaks In Tuolumne County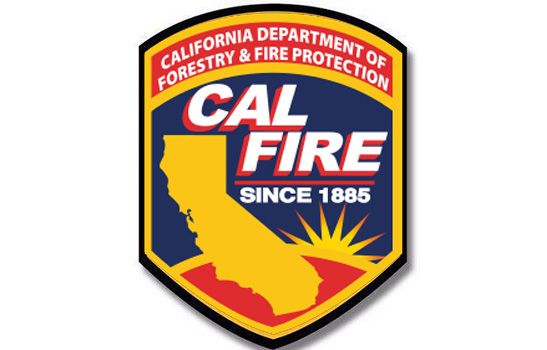 CAL Fire logo

View Photos
Tuolumne County, CA — CAL Fire has awarded fire prevention grants to both the Highway 108 FireSafe Council and the Groveland Community Services District.
$414,960 will benefit the Ponderosa-Mira Monte Shaded Fuel Break. Overseen by the Highway 108 Fire Safe Council, the project will cut a shaded fuel break to protect Turnback Creek, which feeds into the Tuolumne Utilities District open ditch water system. It will also help protect 1,400 nearby structures in Ponderosa Hills, Mira Monte, Tuolumne City and the Tuolumne Rancheria.
In addition, $166,300 is going to the Groveland Community Services District for the Jones Hill project. Private contractors, using masticators, will create a 111 acre shaded fuel break along the GCSD property line. By removing the ladder and understory fuels, it will allow firefighters to better protect downtown Groveland, and the critical water and sewer infrastructure within the perimeter.
The funding was awarded via the California Climate Investments, an initiative funded via the state's cap and trade program.