Possible DUI In Jamestown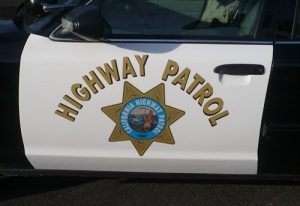 CHP Patrol Car Logo

View Photos
Jamestown, CA — The CHP reports alcohol may be to blame for a solo crash that brought down a utility pole in Jamestown. The wreck happened around 5 a.m. this morning on Donovan Street. The CHP says a 22 year old man from Jamestown in a Buick Century was turning left off Main Street onto Donovan when he smashed into the pole.

Officer Nick Norton says, "When the vehicle collided with the power pole it caused damage to the pole where we had to shut down Donovan Street for about two hours. The pole had to be completely replaced."
Norton says the accident is still under investigation.
Click here for a map of the accident site.