Northern San Joaquin Valley Wind Advisory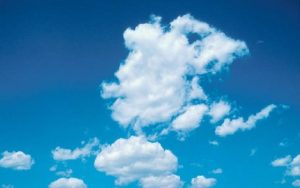 Blue sky with clouds

View Photos
The National Weather Service has issued a Wind Advisory for the northern San Joaquin Valley (affecting western Calaveras and Tuolumne counties) for Tuesday from 9 AM to 5 PM.
Winds of fifteen to twenty-five mph are expected with gusts up to forty mph.
Wind speeds will not be quite as strong on Wednesday but still breezy in the afternoon with locally strong winds.