Accident In Downtown Sonora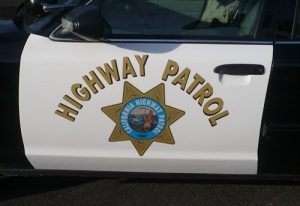 CHP Patrol Car Logo

View Photos
There is an accident in the 18000 block of North Seco Street in downtown Sonora. The CHP reports an ambulance has been called to the scene. There are reports of debris in the roadway so motorists will want to use caution in the area. We will update you as soon as new details become available.
Click here for a map of the accident site.
Update 1:45p.m.: The CHP says two vehicles are involved in the crash.
Update 2:04p.m.: The CHP reports minor injuries. The roadway is now cleared and traffic is moving freely.