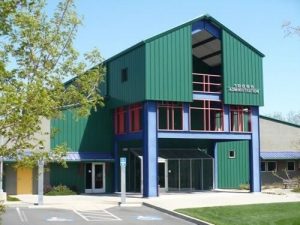 TUD Building

View Photos
Sonora, CA – Tuolumne Utilities District is hoping changing its meeting time from night to day will allow more of the public to attend. The TUD Board voted in that change last month. Several Board members including Jim Grinnell, Kent Johnson, John Maciel, Delbert Rotelli and Michael Sarno called for the time change to encourage more TUD customers, business leaders and community supporters to attend the meetings.

T.U.D. General Manager Pete Kampa says, "The new Board time should also save the District money by having District staff more accessible if needed during regular office hours. We have also had many business leaders express their interest in attending daytime meetings rather than evening meetings."
T.U.D. Board meetings are held the second and fourth Tuesday of the month in the Board Room at 18885 Nugget Boulavard in Sonora. The first new daytime meeting is set for Tuesday, January 8th at 2pm.