CHP Stops Speeder, Arrests Two For Meth Peddling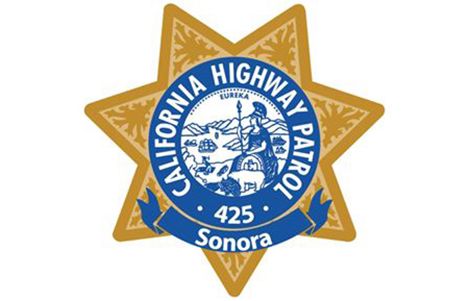 CHP Sonora Unit logo

View Photos
Sonora, CA — A driver and passenger CHP officers pulled over for speeding through Jamestown, reportedly en route from one local casino to another, face multiple felonies relating to drug peddling.
According to CHP Sonora Unit officials, the driver, later identified as 35-year-old Craig Erick Simonson of Modesto, was arrested early Thursday on Highway 49/108 at Fifth Avenue. They recount that Simonson was unable to produce a driver's license and verbally identified himself using another name and date of birth. Officers glimpsed a glass drug-smoking pipe poking out of his pocket in plain view.
A subsequent vehicle search turned up more drug paraphernalia along with methamphetamine packaged for sales and multiple bank cards, drivers' licenses and electronic devices. Tuolumne County sheriff's deputies responded to assist with the search, during which officials pulled a backpack from the trunk containing what turned out to be a large quantity of meth and personal items belonging to a rear seat passenger, 30-year-old James William Mitchell-Best, also of Modesto.
Simonson, initially under the false name he gave, and Mitchell-Best were booked into the Tuolumne County Jail. However, jail personnel were later able to determine Simonson's identity by matching his fingerprints and previous booking photos. In addition to false impersonation of another, Simonson was charged with possession and transportation of meth with intent to sell. Mitchell-Best faces charges of possession of meth with intent to sell and for having paraphernalia.