Update: Wreckage Cleared On Crash Impacting Traffic On Tuolumne Road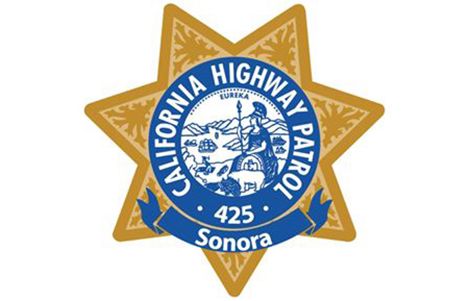 CHP Sonora Unit logo

View Photos
Update at 1:15 p.m.: The CHP reports that the wreckage and debris has been removed and traffic is moving freely once again. Officers were directing traffic for about an hour after two-vehicle crash on Tuolumne Road in Sonora. Further details on the collision are below.
Original post at 12:12 p.m.: Standard, CA — The CHP reports that there is a crash involving a car and a tow truck that is carrying a school bus.
The crash is on Tuolumne Road near the Standard Road intersection. The CHP reports that only minor injuries have been reported, but traffic is getting backed up in that area as officers are directing vehicles around the crash. You may want to avoid the area if possible.