Mountain Counties Water Leader: Delay Bay-Delta Water Plan Vote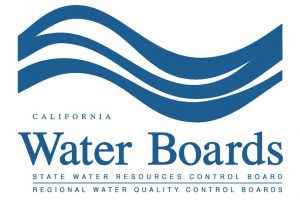 California Water Board

View Photos
John Kingsbury, Executive Director of Mountain Counties Water Resources Association, is calling on State Water Resources Control Board Chairwoman Felicia Marcus to put off a Nov. 7 vote on the Bay-Delta Water Quality Plan.
Kingsbury says the plan requires 40 percent of unimpaired flows to remain in rivers to revive chinook salmon through the Sacramento-San Joaquin Delta. He states, "The board's plan will penalize rural disadvantaged communities in California's 16 mountain counties, increase fire-prone vegetation, exacerbate tree mortality, increase the risk of catastrophic fire in the Wildland Urban Interface, degrade air quality, increase ground temperature and further degrade the overall health of the Sierra Nevada environment."
For more details from Kingsbury on the upcoming vote read his newest blog "State Water Board Plan Hurts Mt. Counties" here.
The Mountain Water Resources Association (MWRA) is a non-profit organization that advocates on behalf of water agencies in the Sierra Nevada foothills. Members include local water districts like the Tuolumne Utilities District, Twain Harte Community Services District, Calaveras County Water District and the Amador Water Agency.