Calaveras County To Hire New Public Works Director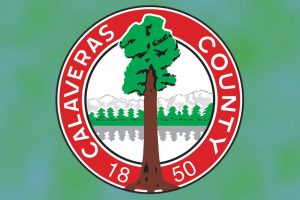 Calaveras County Seal

View Photos
San Andreas, CA — The Calaveras County Board of Supervisors will vote on hiring a Public Works Director to replace Jeff Crovitz who resigned this past June.
On Tuesday's agenda will be a vote to hire Josh Pack who is currently a Principle Civil Engineer for Nevada County. He has 19 years of municipal government experience. He also previously served as the Senior Transportation Engineer for the City of Pleasanton and Associate Transportation Engineer for the City of Livermore. Prospective candidates were interviewed last month in closed session by the board of supervisors, and Pack was the top finalist. His first day is anticipated to be October 13.
Also tomorrow the supervisors will discuss and approve the final 2018-19 fiscal year budget and approve the purchase of certain capital assets related to the spending plan.
The supervisors meeting will start at 9am at the Government Center in San Andreas.