Update: HWY 108 Reopened After Crash Closed Section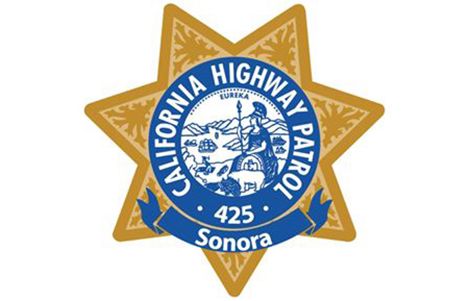 CHP Sonora Unit logo

View Photos
Update at 4:15 p.m.: A section of Highway 108 has reopened after a rollover crash in Strawberry blocked both lanes of the roadway. Further details on the wreck are below.
Update at 3:30 p.m.: The CHP reports the occupant of the SUV was able to get out of the vehicle on their own and suffered minor injuries in the crash. Officers continue to direct traffic as the wreckage is blocking Highway 108. The CHP reports that tow crews are on the way. Further details on the crash are below.
Original post at 3:05 p.m.: Strawberry, CA — We are monitoring a solo-vehicle crash on Highway 108 in Tuolumne County.
The wreck happened near Old Strawberry Road just west of the Strawberry Store. The CHP reports that a Nissan Pathfinder overturned onto its roof blocking both lanes of the roadway. Officers are directing traffic and turning vehciles around at the South Fork Stanislaus River bridge. There is no word on injuries at this time. We will bring you updates as soon as they come into the news center.