Update: CHP Id's Man On Bike Killed In Crash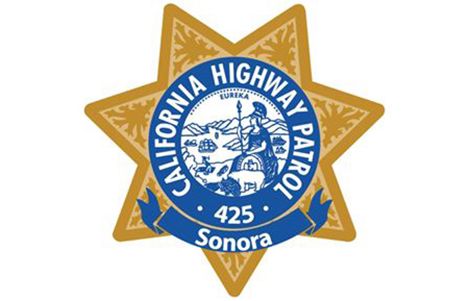 CHP Sonora Unit logo

View Photos
Update at 9am: The CHP has identified the man killed in the bicycle crash as 67-year-old John Richard Kikugawa.
Original story posted at 6:20am: Sonora, CA — A Sonora man was killed on Saturday evening while riding his electric bicycle on Highway 49 near Old Sonora Columbia Road.
The CHP reports the unidentified man was riding his bike southbound on Highway 49 along the right roadway edge, without a helmet, and turned left towards Old Columbia Road. He was hit from behind by a 2006 Buick driven by 44-year-old Shawn Williams of Sonora. The CHP reports that Williams took evasive action when he saw the bike turn in front of him, but he was not able to avoid a collision. The victim was ejected from the bike and he was pronounced dead at the scene by arriving first responders. Highway 49 was closed for about an hour. Click here to view the earlier story.