CAL Fire Urging Extra Caution This Labor Day Weekend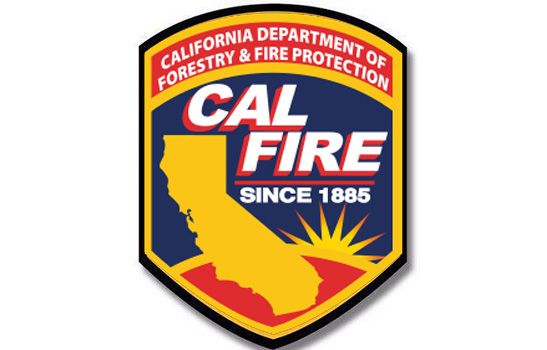 CAL Fire logo

View Photos
Sonora, CA — It has unfortunately been a historic fire season, so CAL Fire is urging extra diligence over this holiday weekend as many head out to recreate.
CAL Fire Chief Ken Pimlott says, "This year, CAL Fire has responded to 4,434 fires that burned 876,428 acres, compared to last year when we responded to 4,170 fires for 228,803 acres. Even though we will have near-normal temperatures this weekend, vegetation across the state is extremely dry and Fall is when we typically see some of the most devastating fires."
2018 has brought California its largest recorded fire in the state's history, the Mendocino Complex Fire, at 459,123 acres and there is 96-percent containment.
CAL Fire has these tips to prevent wildfires:
Vehicles:
Never pull over and park in dry grass
Make sure your vehicle is properly maintained
When towing, ensure chains are not dragging on the ground
Check your tire pressure to avoid driving on an exposed metal rim
Camping:
Obtain a campfire permit and ALWAYS check for local fire restrictions
Keep a safe distance from dead trees to avoid falling branches and limbs
Avoid parking and setting up camp under or near dead trees
Be careful! Human activity causes 95 percent of wildfires
Clear away grass, leaves and other debris within a 10-foot perimeter of any campfire "Drown, stir and feel" to make sure a campfire is completely out
When barbequing, never leave the grill unattended
Yardwork:
Do all yardwork before 10 a.m. – avoid yardwork on hot, dry and windy days
Make sure you use the right tool for the job – lawnmowers are for cutting grass only