Gas Prices Decline Recently But Still Much Higher Than Last Year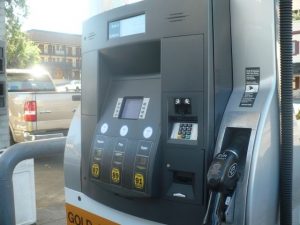 Stock Photo Gas pump

View Photos
Sonora, CA — The average price for a gallon of regular unleaded gasoline dropped a penny in California over the past two weeks.
The average price is $3.61 according to Industry Analyst Trilby Lundberg. She anticipates the price will continue to drop slightly over the coming weeks because refineries have increased capacity, and demand has been relatively low. It is still about 50-cents higher per gallon than this time in 2017. Nationwide, the average price is $2.91.
The myMotherLode.com gas price section shows regular unleaded selling between 3.03 and $3.57 in Tuolumne County and $3.29 and $3.39 in Calaveras County.