Tuolumne Man Arrested For Allegedly Using His Truck As A Weapon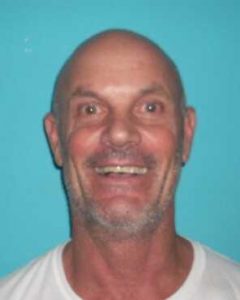 Steven Dorsay

View Photos
A Tuolumne man was arrested for allegedly using his Ford F350 pickup truck to take out his aggression against a female victim.
The Tuolumne County Sheriff's Office reports that it happened at 7pm on Wednesday along Carter Street in Tuolumne. 57-year-old Steven Dorsay saw the unidentified woman driving in the opposing lane and swerved his truck toward her Subaru. The victim veered off the road to avoid a collision. Dorsey then allegedly drove near the Subaru, put his truck in reverse, and slammed into the driver side door, while the victim was still inside. The Subaru had major damage, but the victim did not sustain any serious injuries.
Later in the evening a Sheriff's Deputy located Dorsay near his Tuolumne residence and placed him under arrest. He is charged with hit and run, vandalism and assault with a deadly weapon. No details were released regarding what led up to altercation.