Update: New Fire Prompts Evacuations In Mariposa County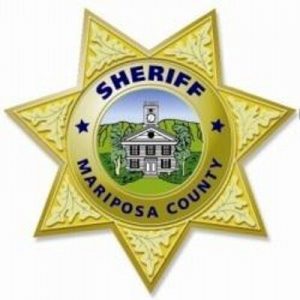 Mariposa County Sheriff's Office

View Photos
Update at 4:45pm: Air resources have been released from the Wagner Fire as the forward rate of spread has been stopped.
Original story posted at 4pm: Greeley Hill, CA — Officials are battling a vegetation fire this afternoon in the area of Wagner Road and Ernst Road in Greeley Hill.
The "Wagner Fire" is estimated to be around 10-12 acres and the Mariposa County Sheriff's Office has issued a mandatory evacuation order for nearby areas along Dogtown Road, Ernst Road and Holtzel Road. You will need to avoid the area.
The American Red Cross is setting up an evacuation shelter at the New Life Christian Church at 5089 Cole Road in Mariposa. What ignited the fire is unknown.