Effort To Recall Calaveras Supervisor Mills Falls Short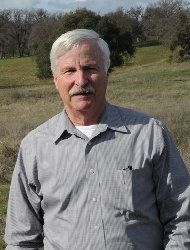 Dennis Mills

View Photos
San Andreas, CA — The group trying to recall District Four Calaveras County Supervisor Dennis Mills failed to collect the needed 1,555 valid signatures to put it on the ballot.
Calaveras County Clerk-Recorder Rebecca Turner reports that 2,125 signatures were submitted to the election's office last month, but only 1,462 of those were of registered voters of the district.
Turner says, "June 6 was the deadline to submit all signatures and they had to submit them all at one time. So once they did submit them they could not go back and submit more. In order to continue with the recall process they would now have to start back at the very beginning."
In recent months there were also active recall efforts against supervisors Jack Garamendi and board chair Gary Tofanelli, but those also failed to gain enough signatures.