Man Shot In Tuolumne Breaking Into Rental Home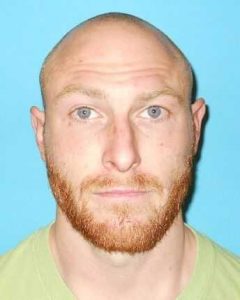 Bryce Lawrence

View Photos
Tuolumne, CA — The Sheriff's Office reports a man was shot in Tuolumne last night after unlawfully entering a home.
29-year-old Bryce Lawrence and 24-year-old Bryanna Ireland allegedly entered the rental home on Hodge Avenue at around 11 o'clock last night. The owners of the rental, an unidentified elderly couple, live next door. The homeowner went over to investigate, after hearing noises, and shot Lawrence. The sheriff's office reports the shooter feared for his safety, and the safety of his wife. Lawrence was transported to Adventist Health Sonora for treatment and later taken by air ambulance to a hospital in the central valley.
Ireland was arrested and booked into county jail on a charge of burglary. The investigation into the incident is ongoing.