California's Population Grows: Little Change In Mother Lode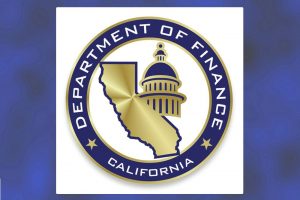 CA Department of Finance

View Photos
Sonora, CA — Over the past year, California's population notably grew, Tuolumne County saw a slight increase, and Calaveras County had a decline.
New figures released by the California Department of Finance show that California's statewide population increased between January 1st of 2017 and January 1st of 2018 by 309,000 people, bringing the total figure to 39,810,000.
Tuolumne County's population increased by 15 people during that same period, reaching 54,740. The City of Sonora alone was responsible for an increase of 14 of those people, bringing its population to 4,890. The remaining portion of the county had a net increase of one person.
Calaveras County's population declined by 18 people, dropping it to 45,157. The City of Angels Camp, however, had an increase of 13 people, bringing its population to 4,121.