Smith Requests Districts Look Into Unifying Special Education Services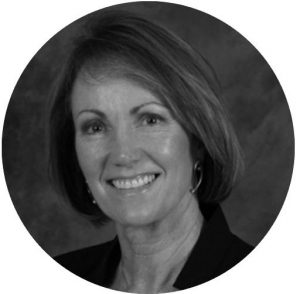 Sonora Union High School District Board President Jeanie Smith

View Photos
Sonora, CA — The President of the Sonora Union High School District Board of Trustees is hoping all of the county's school boards can come together to have a fact finding session about ways to reduce costs, and potentially unify, special education services.
Jeanie Smith tells Clarke Broadcasting she would like the various boards, and potentially administrators, to meet together and listen to the county's special education director, and those closely involved with special education, to see if there is a way to more effectively deliver services.
Smith emphasizes that she is not proposing to reduce services in any way, but just wants to see if there is a better delivery system.
She adds, "It would just be a discussion. I don't know that it would be better to unify, but I think now is a good time to resurrect that conversation to see if it is something beneficial for the students.
Smith brought up the topic at last night's Sonora High board of trustees meeting. She says the idea for a meeting is in the early development stages and is hoping it can be scheduled for this coming summer or in the fall. The county has 11 school districts.