Calaveras County Declares Public Health Week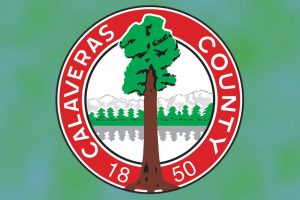 Calaveras County Seal

View Photos
San Andreas, CA — The Calaveras County Board of Supervisors voted to officially proclaim next week as "Public Health Week."
County health officer Dr. Dean Kelaita gave a quick snapshot on the state of local health, and the importance of the public health services the county provides.
He stated, "In many ways, Calaveras County is a healthy place to live. We have low rates of heart disease, low rates of most cancers, low rates of complications from diabetes and low amounts of pollution and violent crime. But, in many ways Calaveras County is sick. We have high rates of motor vehicle fatalities, smoking, obesity, chronic diseases, substance abuse and rural isolation. If the county were a patient, I'd put it in the hospital."
By declaring Public Health Week, the supervisors are recognizing the fundamental role of the state and local health departments, schools, community based organizations and health care providers. Public health groups help protect against the spread of disease, protect against environmental hazards, prevent injuries, encourage healthy behaviors, ensure food and water safety, and respond during natural disasters.
Dr. Kelaita noted that the public health department in San Andreas will have an open house on Wednesday, April 4th, from 2-4pm, so the community can come and see all of the various aspects being addressed by the county's public health department.