Marijuana Grow Site Dispute Triggers Tempers, Arrest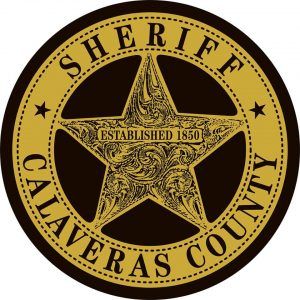 Calaveras County Sheriff's Office

View Photos
San Andreas, CA — A disturbance at a registered commercial medical marijuana grow site resulted in the arrest of a woman there for making a death threat while brandishing a weapon.
According to Calaveras County Sheriff's spokesperson Sgt. Rachelle Whiting, deputies responded Sunday mid-morning the site, located on Theresa Trail in Railroad Flat, where a 30-year-old male reported he arrived to speak with the suspect, Ann Dillon, 45, with whom he had a civil issue/dispute with regarding the marijuana operation. He told deputies that he honked his horn outside the gate in an attempt to get her attention and speak with her.
Whiting reports that Dillon reportedly appeared near the gate and while pointing a rifle at the victim, threatened to shoot him. She was subsequently arrested for felony criminal threats with intent to terrorize and a misdemeanor count of brandishing a firearm replica when officials determined that it was actually a BB gun.