Tuolumne County Tree Work To Tangle Up Traffic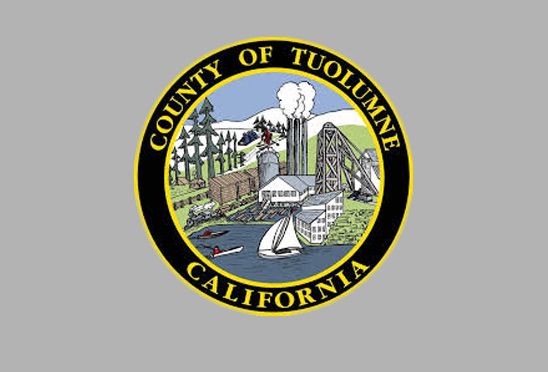 Tuolumne County logo

View Photos
Sonora, CA — Crews tackling two Tuolumne County-sponsored tree mortality projects will be slowing travel for the next couple of weeks at least, according to the contractor hired for the work.
In fact, come tomorrow morning, Hope's Tree Service co-owner Bob Cooper reports that one of the jobs will close a travel lane at the T-intersection of Phoenix Lake Road and Paseo de los Portales from 9:30 until 11 a.m. while crews take down four trees in that area.
He adds that, also beginning tomorrow is a major felling project of over 300 trees located all along the 15-mile stretch of Big Hill Road. Hours for that work are slated every weekday from 9 a.m. until 3 p.m. during which parts of the road will completely close down for up to 15 minutes at a time. The crews will begin removing identified hazard trees by Belleview Elementary and then slowly work their way over the ridge to Columbia and Sawmill Flat Road.