Kelaita Still Strongly Encouraging Residents Receive Flu Shots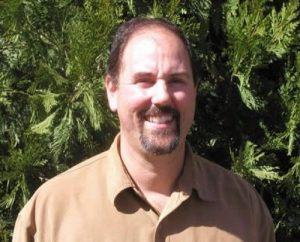 Dr. Dean Kelaita

View Photos
Sonora, CA — As the flu season is likely approaching its peak in California, Tuolumne County's interim health officer is still strongly encouraging those who haven't received the vaccine to do it.
Dr. Dean Kelaita says his office is actively monitoring the flu season, and the Mother Lode has not yet reached the severity level as some other areas of the state. It typically peaks between December and February, but can linger into May.
"With the increase in influenza impacting many communities across the entire state, it is important to get a flu shot now if you have not done so already", says Dr. Kelaita. "Vaccination will prevent infection in a large number of cases. If disease does occur after vaccination, the vaccine can reduce the severity of flu symptoms."
Those at the highest risk for flu related complications are pregnant women, children under five and people over 65 years of age. It is also important for caregivers to receive the shot, especially of those with children younger than six months, who cannot receive the vaccine. It takes about two weeks for the vaccine to be effective.
The flu vaccine is available in many locations across Tuolumne County, including at the Tuolumne County Health Department, doctors' offices, pharmacies, health centers and clinics.