Limited X-ray Services Due To Move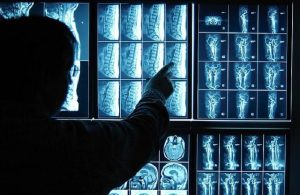 Doctor pointing to X-ray

View Photos
Sonora, CA — Adventist Health Sonora is packing up some X-ray equipment take to its new home at the Health Pavilion on Mono Way in Sonora.
The equipment is being moved from the Imaging Center on Covey Circle, which will temporarily make walk-in X-ray services unavailable at the facility. Then limited X-ray services are expected to resume in mid-December.
Adventist Health Sonora provided the following X-ray services schedules:
Adventist Health Sonora – Main Hospital Campus 1000 Greenley Road, Sonora 209-536-5000 7 days: 8 a.m. to 6:30 p.m.
Indian Rock Prompt Care 14540 Mono Way, Sonora 209-536-6680 M-F: 8 a.m. to 8 p.m. (x-ray 9 a.m. to 7 p.m.) Weekends: 8 a.m. to 6 p.m.
Angels Camp Prompt Care 23 North Main Street, Angels Camp 209-736-9130 7 days: 8 a.m. to 6 p.m.
Hospital officials suggest that patients wanting to get their x-rays done during the weekend go to the two Prompt Care sites for the shortest wait times. CT, MRI and Mammogram, are not affected by this transition.