Jamestown Man Arrested For Assault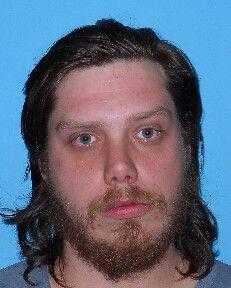 Ryan Mitchell Tolbirt

View Photos
Jamestown, CA – A Jamestown man faces assault with a deadly weapon charges for using a bat to allegedly attack a female victim.
Tuolumne County Sheriff's officials state that deputies responded to a report of a disturbance on Tuesday morning in the 18000 block of Fourth Avenue in Jamestown. Once on scene, deputies questioned the suspect, 23-year-old Ryan Mitchell Tolbirt, and the victim regarding the incident. She told deputies that her husband had hit her with a bat during an argument.
Tolbirt was taken into custody for felony assault with a deadly weapon, battery and spousal abuse. His bond is set at $50,000.