Son Charged With Beating Mother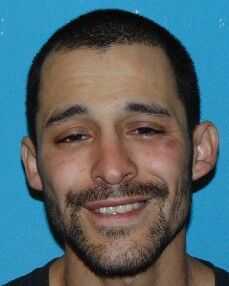 Francisco Javier Hernandez

View Photos
Jamestown, CA – A Jamestown man is not only charged with assault but elder abuse after allegedly assaulting his mother.
Tuolumne County Sheriff's Deputies arrested 30-year-old Francisco Javier Hernandez in a trailer while still on his mother's property on the 16000 block of Chicken Ranch Road the day after the attack. On Sunday, deputies responded to the mother's residence for a report of a restraining order violation. The elderly women recounted to them that her son broke into her home through a locked door. She states that he grabbed her by the hair and repeatedly punched her in the upper chest.  Hernandez went out onto the porch and used a lawn chair to hit her on the side of her head. He then fled the scene.
The victim suffered redness on her left clavicle and a knot on the side of her scalp, according to Sheriff's officials. Hernandez was booked into the Tuolumne County Jail for charges of burglary, battery, assault with a deadly weapon, disobeying a court order and elder abuse.