Drug Bust In Sonora Parking Lot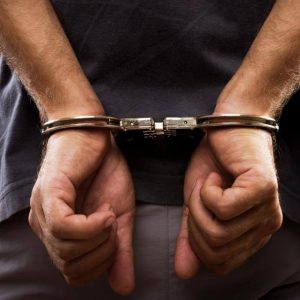 Arrest

View Photos
Sonora, CA – A tipster alerted police after witnessing a couple using syringes and tin foil while parked outside of the Sonora Walmart earlier this week.
The caller told Sonora Police that a man and woman were in a gold Ford Explorer. When officers arrived on scene, they found 26 year-old Joshua Banks of Stockton behind the wheel of the SUV and 30-year-old Allison Trantham of Lodi in the front passenger seat. A records check on Trantham determined she had a San Joaquin County no bail misdemeanor warrant out for her arrest. She was taken into custody and drug paraphernalia used to ingest controlled substances was found in her purse. A search of the glove compartment revealed more smoking utensils and a small amount of methamphetamine. Trantham was booked for the warrant and charged with possession of a controlled substance and drug paraphernalia.
Banks was cited and released for possession of drug paraphernalia.