More Scams Target Mother Lode Residents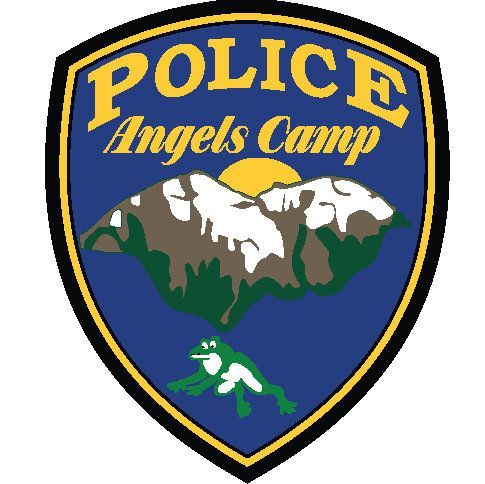 Angels Camp Police Dept. logo

View Photos
Angels Camp, CA – A local police chief is warning residents of two scams now making the rounds.
According to Angels Camp Police Chief Todd Fordahl, the first involves a business "opportunity" to become a "Mystery Shopper," where the recipient receives a package via mail or Fed-Ex that includes a check and an email with instructions that involve keeping part of it as cash and sending the reminder via a wire transfer to another person, described as also being a "mystery shopper."
The email recipient is then asked to confirm to the sender when the transfer instructions are complete, incentivizing the victim with a promise of forthcoming "bonus" money if the transaction is done within 24 hours.
To view a copy of one of the letters recently received by someone who reported the scam to police, click in the image box.
The second is a telephone scam where a person purporting to represent PG&E targets residents, using scare tactics leading them to think they have a delinquent status on a PG&E bill.
The phony rep provides an 800 number to call in order to make good on the bill; the number is subsequently manned by someone who will answer the call as a "PG&E Customer Service" representative.
Chief Fordahl notes that criminals are continuously coming up with ways to attempt scamming unaware citizens for money as well as their personal information. If you have been victimized to the point where you have actually lost money in a scam, he asks that you please report the crime to local law enforcement officials.
He further suggests the following resources…
Register to "opt out" of receiving fraudulent emails, text messages and phone calls through a Federal Trade Commission website, available by clicking here.
For those who have been contacted in connection with what seems to be a telephone scam, he says you may similarly report it to the Federal Trade Commission online, by clicking here.
To report mail-related scams to the US Postal Inspection Service, click here.