TUD Adds Another Cone Zone In Jamestown This Week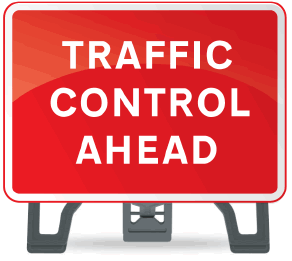 Traffic Control Ahead

View Photos
Jamestown, CA — On top of tree crew activities slowing travel between Sonora and Jamestown on Highway 108 motorists should also be aware of a paving project in play.
Thursday and Friday those who use Jacksonville Road may want to avoid the area if possible. According to Tuolumne Utilities District (TUD) officials, the paving plans are part of the district's ongoing Quartz-Stent Water Main Extension project.
Expect traffic controls to be in place both days along Jacksonville Road from 7 a.m. until 4 p.m. as the work is being done, according to TUD officials, who are also requesting that those planning on using the road during those hours to please travel with caution for the safety of all concerned.