Former Tuolumne County Sheriff Passes Away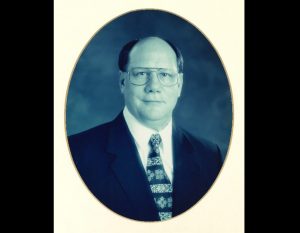 Sheriff Dick Rogers

View Photo
Sonora, CA — Dick Rogers, who served as Tuolumne County Sheriff from 1999-2005, has died.
His passing was announced this morning by the Tuolumne County Sheriff's Office. His career spanned 32 years in law enforcement. Prior to winning the election as Sheriff in 1998, Rogers served with the Sonora Police Department, rising to the rank of detective.
A statement from the sheriff's office notes, "Sheriff Rogers worked on many high-profile cases, such as the Sund-Pelosso murders during his tenure as Sheriff. Sheriff Rogers's influence on the Tuolumne County Sheriff's Office is still evident today, with many current TCSO employees having been hired by Sheriff Rogers during his terms."
Rogers, 75, is survived by his wife, Jeanette, and son Chris, whose career followed his father's as a deputy with the Tuolumne County Sheriff's Office.
Funeral service information has not been announced.