Sonora To Review And Strategize After Measure Y Passage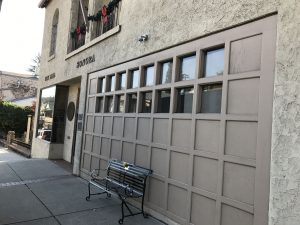 Sonora City Hall

View Photo
Sonora, Ca — Today the Sonora City Council will vote on hiring an outside company to conduct an organizational review and a strategic financial plan.
On the agenda is awarding a $73,000 contract to Citygate Associates. The move comes after November's passage of Measure Y, the one-cent sales tax increase in the city. In recent years the city's revenues have remained relatively flat, creating a pause in wage increases, facility upgrades, and infrastructure improvements.
The group would work with a steering committee to identify focus areas, facilitate an organizational review, complete a budget stabilization study, facilitate strategic goal workshops, and develop an implementation plan for financial policies and growth strategies.
The meeting will also include a mid-year budget update. Today's meeting starts at 5pm at Sonora City Hall.